Our Ninja Kids class
For ages 3 - 5
Our Ninja kids sessions are established training for the younger students that wish to do Karate. The Focus of Ninja Kids is to have fun whilst promoting fitness and discipline and developing good basic Karate skills, enabling them to integrate into the main stream classes.
Ninja Kids Instructors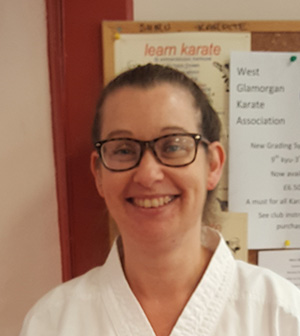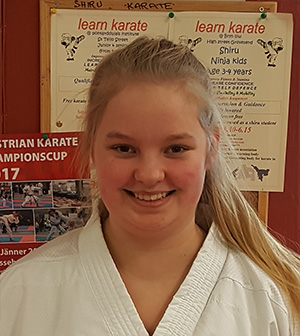 The Ninja kids class is great for building on your child's;
Balance & Focus
Co-ordination
Fitness
Flexibility
Confidence
The training environment (dojo) is safe and properly laid out and stocked for martial arts trainining.
There is a structured Syllabus & Grading system, to allow the issue of new belts! These are held every 4 months.
Sessions are 45 minutes in duration and are held on Friday from 5:30pm - 6:15  at Bryn Lliw, High street, Grovesend.
Welcome to Shiru Karate Academy, we hope you and your child enjoy the training experience.
George Edwards
When and Where
Friday - Bryn Lliw, High Street, Grovesend.   
location map
|
Street view
Saturday - The Institute, St Teilo Street, Pontarddulais.    location map | Street view
Telephone:
07773 600028