Our classes
At Shiru Karate Academy we have a range of classes to suit students of all ages and abilities. The classes are held at our two venues in Pontarddulais and Grovesend, near Gorseinon. All classes are taught by qualified instructors.
For younger children aged 3 to 4 we have our Ninja Kids class on Friday in Grovesend. The focus of Ninja Kids is to have fun whilst promoting fitness and discipline and developing good basic Karate skills. The Ninja Kids class is an ideal stepping stone to the older classes.
During the Friday and Saturday fight classes we teach sports karate. The Friday fight class is open to all students once they have their licence. The Saturday fight class is by invitation only.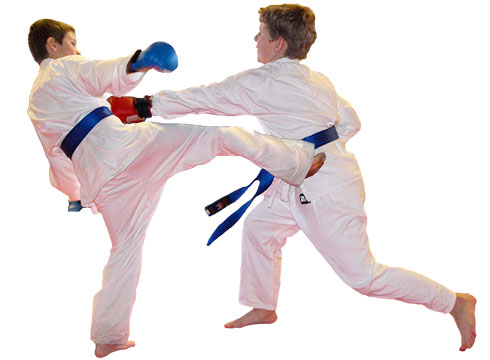 Why take up martial arts
The main and obvious benefit of any martial art is better physical fitness and awareness. Repeated training will improve your overal fitness, stamina, flexibility and muscle tone, with the added benefit of wieght loss. There are other more psychological benefits to taking up a martial art. An increase in self confidence and esteem, focus and determination, teamwork and positive social intereaction. The other obvious benefit is the knowledge that you can defend yourself against any physical  attack. The only other question left is what style of martial arts is right for you. At the Shiru karate Accademy we study traditional Wado Ryu Karate. The focus of the classes are in developing strong Karate Basics, self discipline and physical fitness, as well as teaching advance techniques. If you want to find out if thats for you come along to one of our beginners classes.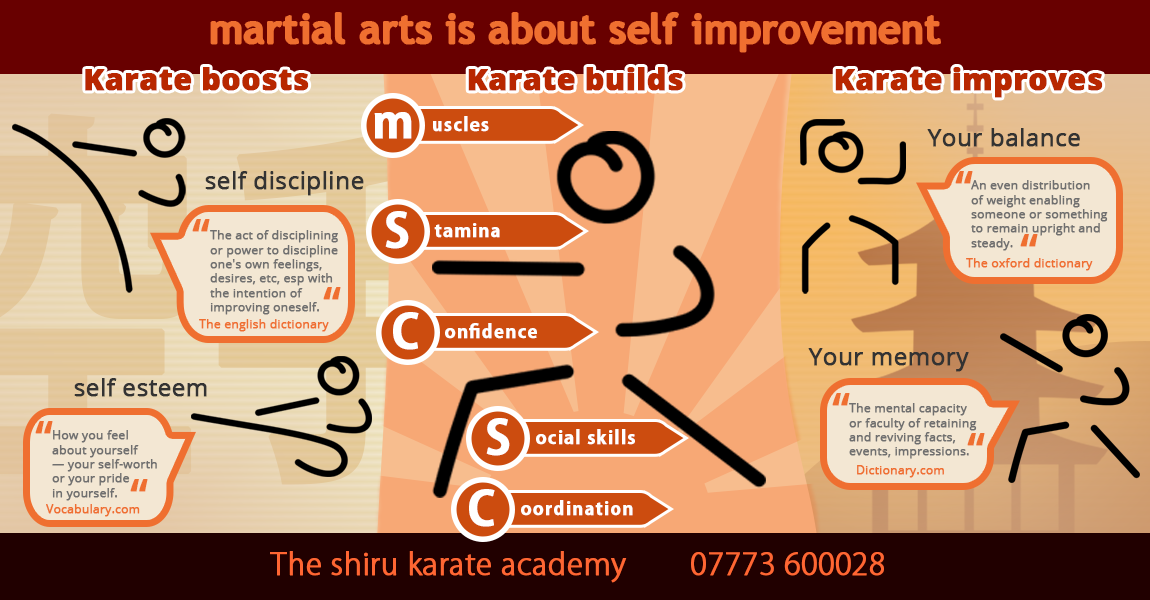 How to join our club
If you would like to give shiru karate a try just pop along to one of our classes or call Goerge Edwards on 07773 600028.  We offer all new students a free first lesson to see if shiru karate is for you. If you decide you would like to join us, then your karate suit is free when you are licenced as a shiru karate student. All students have to be licenced and there is a small fee for the licence.